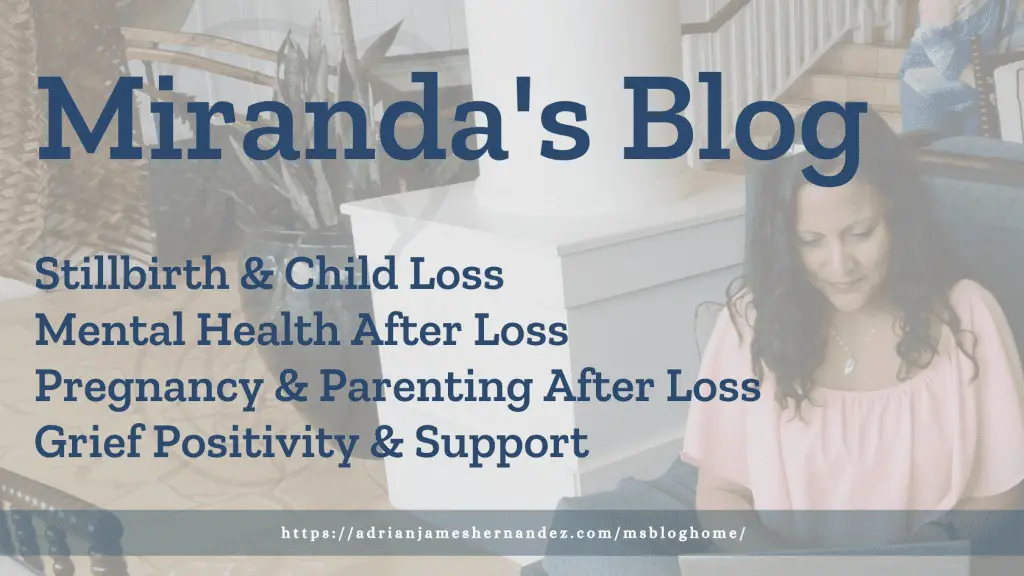 My name is Miranda Hernandez and my firstborn child Adrian was stillborn on 30 June 2017. After his death, writing was a huge part of how I honored my love and processed my grief. Miranda's blog is a collection of my thoughts on stillbirth, child loss, mental health after loss, pregnancy & parenting after loss, grief positivity, and grief support.
If you enjoy these pieces, you may also be interested in posts written as part of the Write Your Grief program, and/or in downloadable graphics available in the graphics blog.
Thank you for being here 💙
Integration is waking up in the morning because Peanut is hungry and needs to be changed. Integration is wondering what life would be like with a living second child. Integration is making plans for the future with acknowledgment that things may change. Integration is love AND sadness; grief AND joy. And it's okay to have ALL of these things, and all at the same time.
0 comments