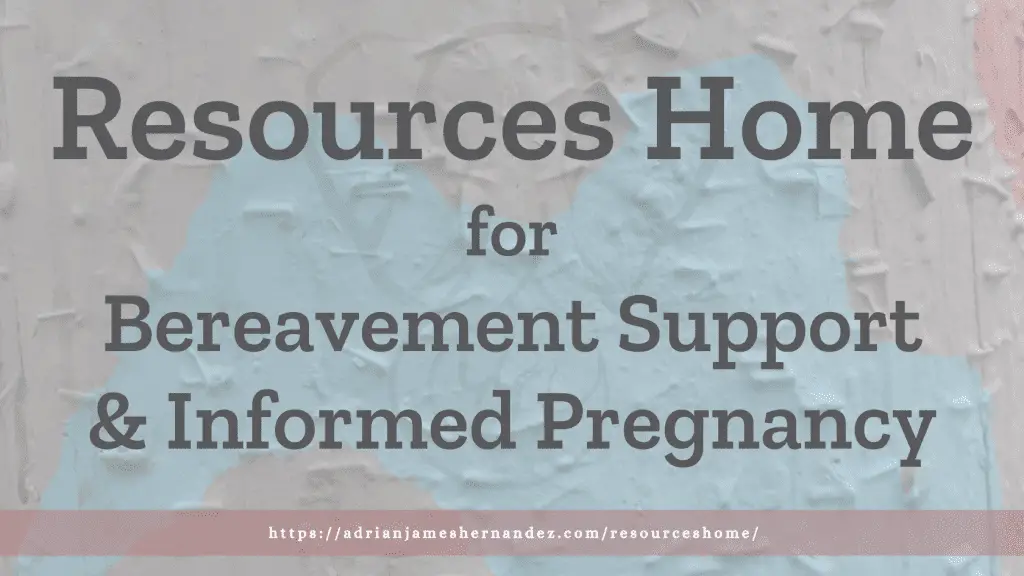 Select the page most appropriate to you, below:
The experience of pregnancy after loss can be complex and terrifying. Getting pregnant quickly or secondary infertility; worry over potential signs of danger; thoughts on when and how to share news about subsequent children; confusion surrounding simultaneous feelings of both grief and joy. If you are pregnant or attempting pregnancy after loss, my heart is with you. I have included resources here that were useful to me in my process. Please take what you find useful, and discard the rest.
0 comments
One of the things that hurt most about my son's death was how none of my providers (and none of the books!) discussed the risks with me during my pregnancy. So if you are here, reading this page, I thank you. You are taking the first of several important steps in changing a culture of silence around this dangerous subject.
0 comments